We are delighted to invite you to our online women's day 10.30am-12pm on 27th March.
Linda Allcock will lead us through a morning of Bible teaching, exploring how we can deepen our relationship with God through his word. We'll look at how the Bible teaches us to read the Bible – listening carefully, memorising, chewing over and digesting slowly what the Lord is saying to us. The Bible calls this meditation. Listening to God's word in a way that impacts us so deeply, that it moves us to delight and empowers us to obey and endure.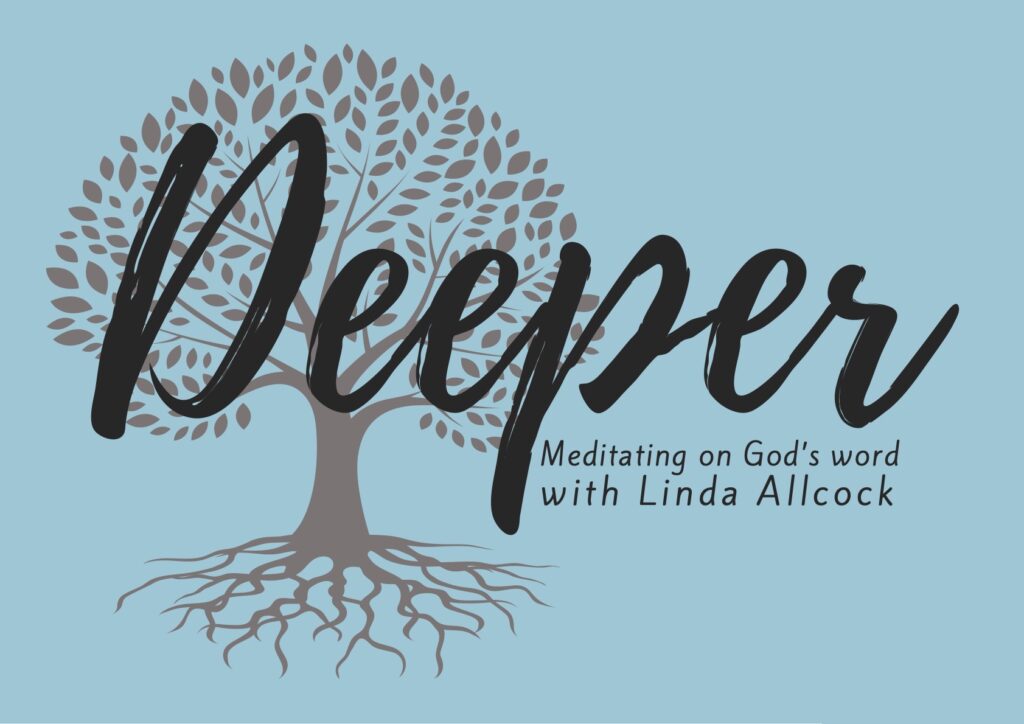 This event is free to attend, and will be live streamed on YouTube. Following the meeting, there will be an opportunity to reflect on the morning's teaching with other ladies in your church in a private zoom meeting. Contact your women's worker or pastor's wife to register your interest. Further information about how to get involved will be released nearer the time.
10ofthose publishers are generously offering a discount for Linda's book Deeper Still for participants. Linda Allcock is the author of Deeper Still: Finding Clear Minds and Full Hearts through Biblical Meditation, and Head, Heart, Hands Bible notes. Linda works alongside her husband Jonty in The Globe Church, Central London and lectures on the women's ministry course at London Seminary. Her life is a crazy, fun mix of boys (she has three plus Jonty!) Bible teaching, writing and feeding people.