The 2021 Partnership Women's Day is fast approaching!  We do hope that you have Saturday 27th March in your diary! Linda Allcock will be exploring how we can deepen our relationship with God through his word. You can now sign up for the day here.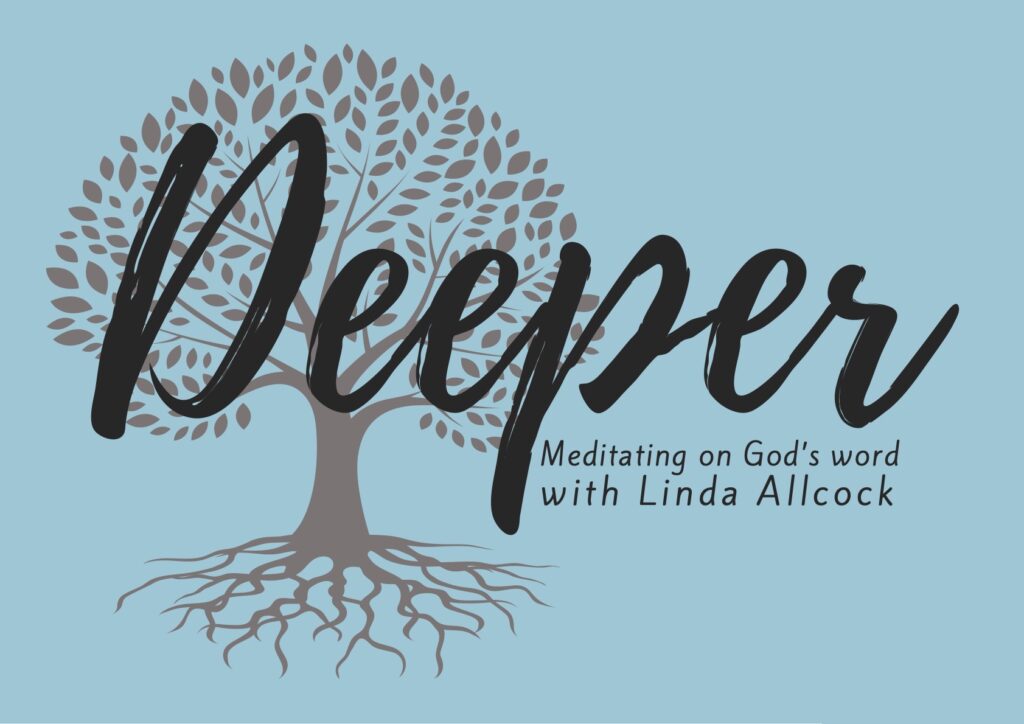 We're delighted that, in addition to the live-stream on YouTube, it will also be possible for some women to attend in person at Enfield Town Community Church (this will be a socially distanced gathering, following COVID-secure guidance).  Booking is required but women from ALL churches across the partnership are welcome to come!  You can find more information about attending a COVID secure service in the ETCC building here.
Following the meeting, there will be an opportunity to reflect on the morning's teaching with other ladies from your church in a private zoom meeting. These meetings will run from 11:30am-12noon. (If there is sufficient interest, we will also offer a zoom meeting from 12noon-12:30pm for those who attended the event in person).
10ofthose publishers are generously offering participants at our Women's Day a discount for Linda's book "Deeper Still: Finding Clear Minds and Full Hearts through Biblical Meditation".  You can order your copy here for just £5.75 (RRP is £7.99!!), using the discount code Deeper30  (discount available until 20th April). Postage & Packing is free on orders over £10 so you might want to buy another book at the same time or team up with someone else and buy your copies of Deeper Still together!