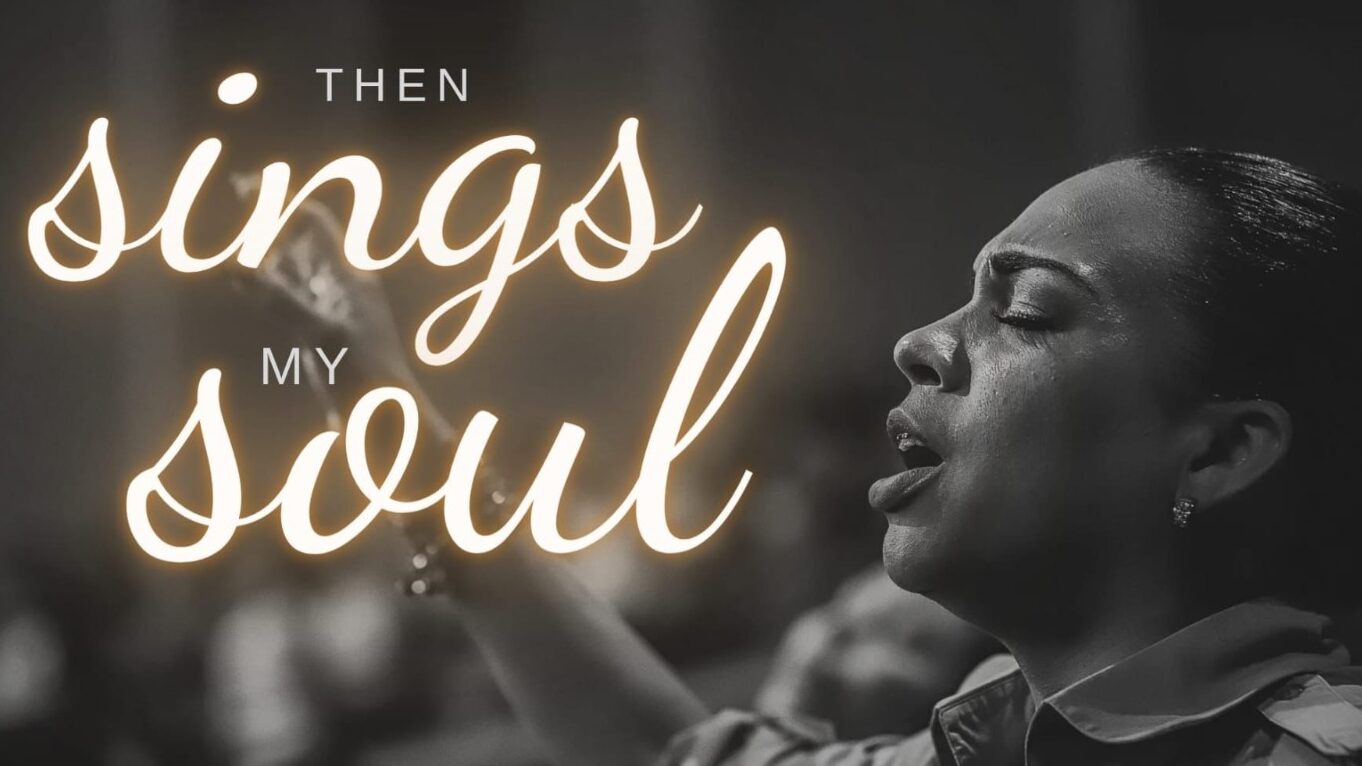 On Saturday 5th March, we will be meeting at Enfield Town Community Church from 9.30am to 1.30pm for the Partnership Women's Day.
Join with women from across our partner churches for a morning of Bible teaching, singing and prayer, followed by lunch. Sarah Dargue will lead our Bible teaching from Hannah's and Mary's songs from 1 Samuel 2 and Luke 1. 
Rough timetable:
9.30am Tea & Coffee
9:45 – 11am Session 1 (including teaching from 1 Samuel 2)
11-11:30am Break
11:30am – 12.30pm Session 2 (including teaching from Luke 1)
12.30 – 1:30pm Lunch
To sign up please use this link.