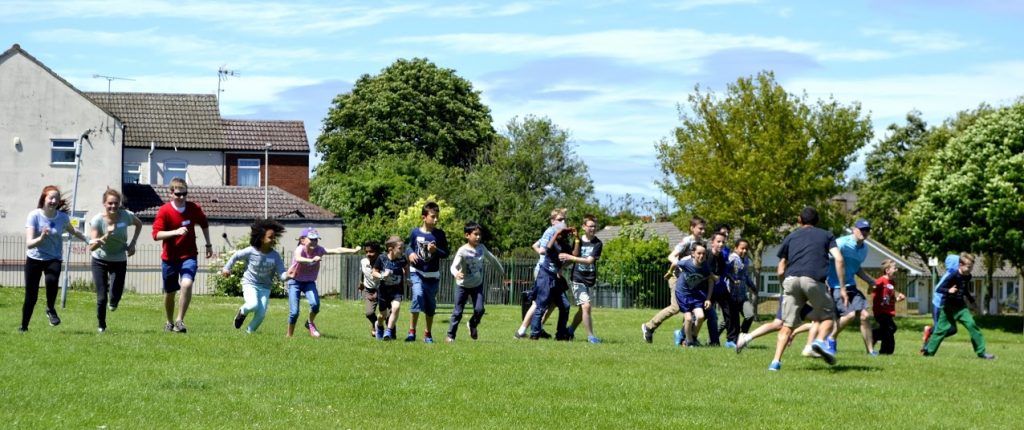 From 25th-29th July a group of 89 young people (51 older, 38 younger) and 20 leaders from across the partnership churches will be heading to Cuffley Camp for Connect! Throughout the week will be teaching about how God is at work in a messed up world through the book of Ruth. We would really value your prayers for Connect this summer for the following things:
Safe travel as campers and leaders arrive independently.
For the practicalities of using a new site.
Good integration and friendships as the young people from across the partnership spend time together.
That those teaching the young people would know the Lord's help and proclaim the gospel clearly.
For the hearts of the young people to be softened and there to be some young people who trust Jesus as Saviour for the first time.
For those young people who already follow Jesus to be strengthened in their faith.
For safety during activities.
For good sleep!
For energy and patience amongst the young people and leaders.
Then through the week please pray for the following:
Monday 25th July
Pray that the young people would settle quickly and sleep well on the first night.
Pray that they would gel quickly as they do team games in both the older and younger groups.
Pray for safety at the camp fires.
Pray that the campers would understand that in Jesus God has provided sinful messy people with a redeemer.
Tuesday 26th July
Younger group – Pray for safety as there is a choice of activities in the morning and a scavenger hunt in the afternoon.
Older group – Pray for a fun afternoon as they participate in survival kit apprentice challenge.
Pray for good discussions in small groups and honesty.
Pray that the campers would understand that Jesus is full of kindness in his actions and words.
Wednesday 27th July
Pray for safety as all the campers do activities in the morning and afternoon that are run by the centre.
Pray for patience and energy as campers and leaders start to get tired.
Pray that the campers would recognise that Jesus is the redeemer.
Thursday 28th July
Pray for a great time for both older and younger as we do an altogether game in the afternoon.
Pray that the young people would realise that they need Jesus as their redeemer and turn to Him.
Pray for fun last evening as the leaders perform the connect panto.
Friday 29th July
Pray that we would end well and everyone would get home safely.
Pray for lasting fruit.